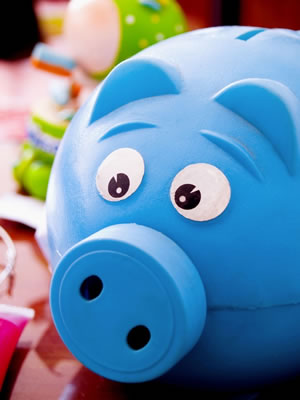 Posted by
admin
on Dec 11, 2012 in
Defend My Dividend
|
Comments Off

on DEFEND YOUR DIVIDEND – ACTION NEEDED!
Fiscal Cliff is Looming
What's at Stake if Congress doesn't Act by December 31st:
The maximum tax rate on dividend income will increase from 15% to a maximum of 43.4%.
Energy projects that create new jobs will be more difficult to finance.
Millions of Americans – from all income levels and age groups – who directly own stocks that pay dividends, are going to lose income.
Tax policy will favor capital gains over dividends. 
The lower dividend tax rate plays a critical role in utilities' future ability to attract new investors, cost-effectively finance new projects, earn a fair return for shareholders, and keep electric costs low for their customers.
Action Needed!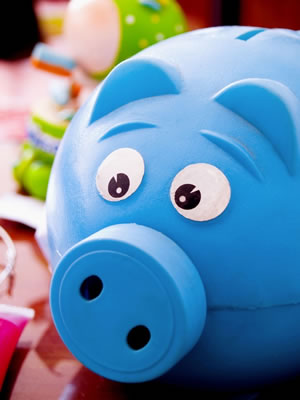 Congress must act NOW!  Now is not the time to penalize Americans who have invested in our economy in the hopes of securing a modest retirement income. 
Individual investors are major investors in natural gas and electric utilities because utilities are traditionally a reliable source of dividend income.  However, lower dividend tax rates don't just benefit individual shareholders – they also support the tens of millions of Americans who own stocks indirectly through mutual funds, and they support the value of stocks held through or in life insurance policies, pension funds, 401 (k) plans or individual retirement accounts.
Click the Defend my Dividend link.  On the DMD site, click on "Contact Congress".  Complete the form on the right side of the page with your name and address and click "Next".  The names and addresses of your elected officials will pop up with a draft letter for you to review and/or edit.  When you are happy with the letter, click "send".
In addition to the email to your congressional representatives, you could also send a hand written letter.  As a constituent and shareholder it is important to tell your story.